International Beach Day is September 1st
Also known as World Beach Day, Global Beach Day and National Beach Day, this is the day to share the love of the beach.
World Beach Day, observed annually on September 1st, is a global initiative dedicated to celebrating the importance of beaches as essential ecosystems, cultural landmarks, and sources of joy and recreation for people worldwide. This day serves as a reminder to appreciate the beauty of coastlines, raise awareness about the need for their preservation, and highlight the role they play in fostering biodiversity, offering sustainable livelihoods, and promoting well-being. It encourages individuals, communities, and organizations to come together through various events, clean-up activities, educational programs, and beach-related festivities to honor and protect these precious coastal treasures for future generations.
World Beach Day underscores the unity and interconnectedness of people and the environment, inspiring a collective commitment to safeguarding the world's beaches for their ecological significance and the immense pleasure they bring to countless individuals across the globe.
The history behind World Beach Day
Beach Day was started by FloridaSmart.com and WalkintheSand.com Founder and beach lover, Patti Jewel, who is a strong advocate of protecting our beaches and keeping our beaches beautiful. The Day was conceived after a year long project to visit all of the beaches in Florida. As a Florida lover and Beach lover, the need to protect not only Florida's beaches, but beaches around the world became a strong mission. The purpose of the day is to bring awareness to the problems facing some of our beach around the world with pollution, erosion, over development, urban run-off, contaminated sands that harm the wildlife and ruin the enjoyment of the beach and the glorious sand. At the same time, enjoying the beach by celebrating the beautiful coastal areas and appreciating the tranquility, peace and joy that this natural wonder can bring. Celebrate Beach Day Internationally and share the passion.
World Beach Day kicks off World Beach Month where lots of planned days and events bring awareness, cleanup and just a reminder to enjoy the gorgeous beach. To celebrate World Beach Day, organize an event in your area, list it with us, and let's work together to protect our beaches.
Articles around the web that address the problems facing our beaches
Beach Events around the World
More Beach Days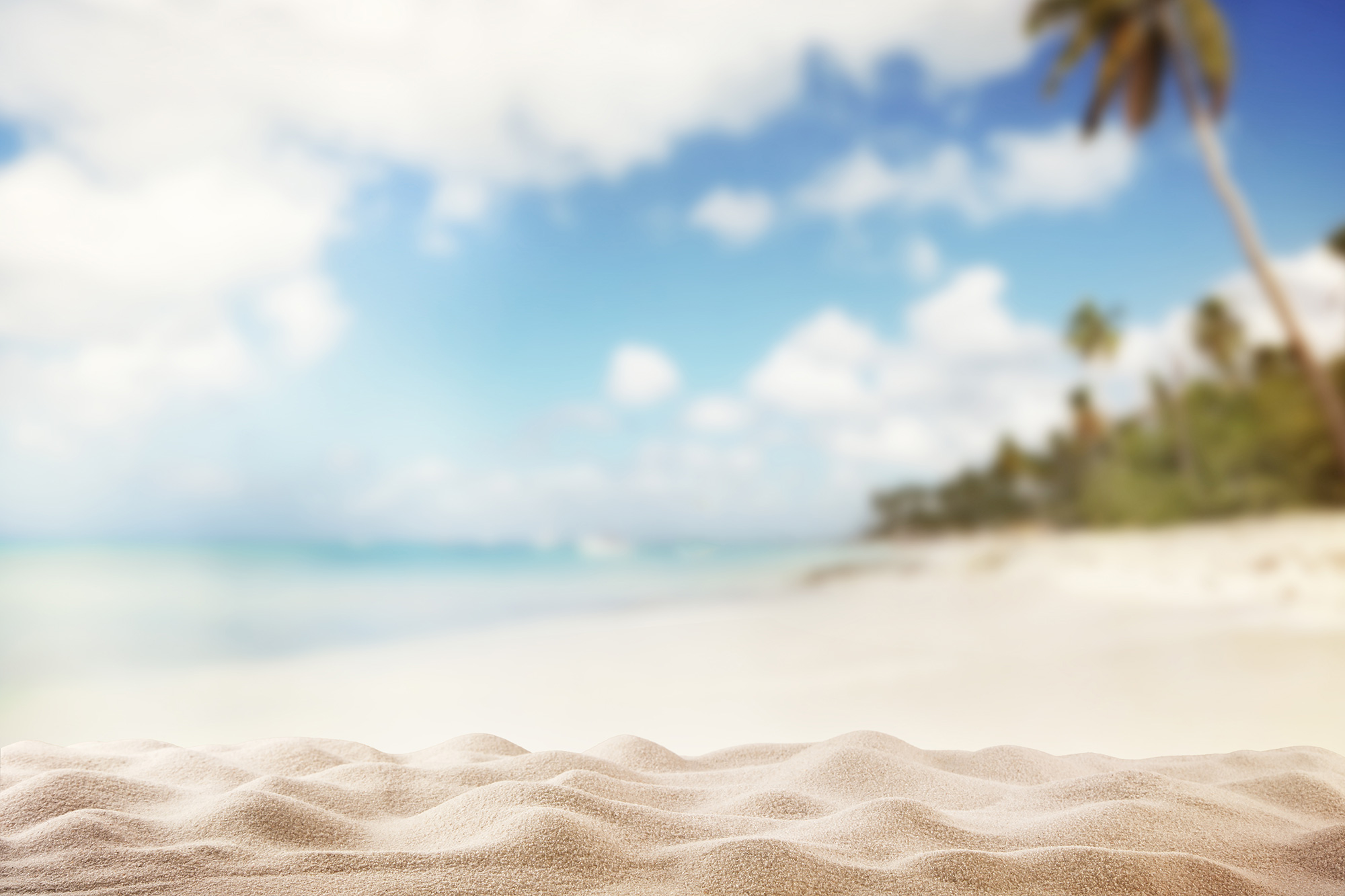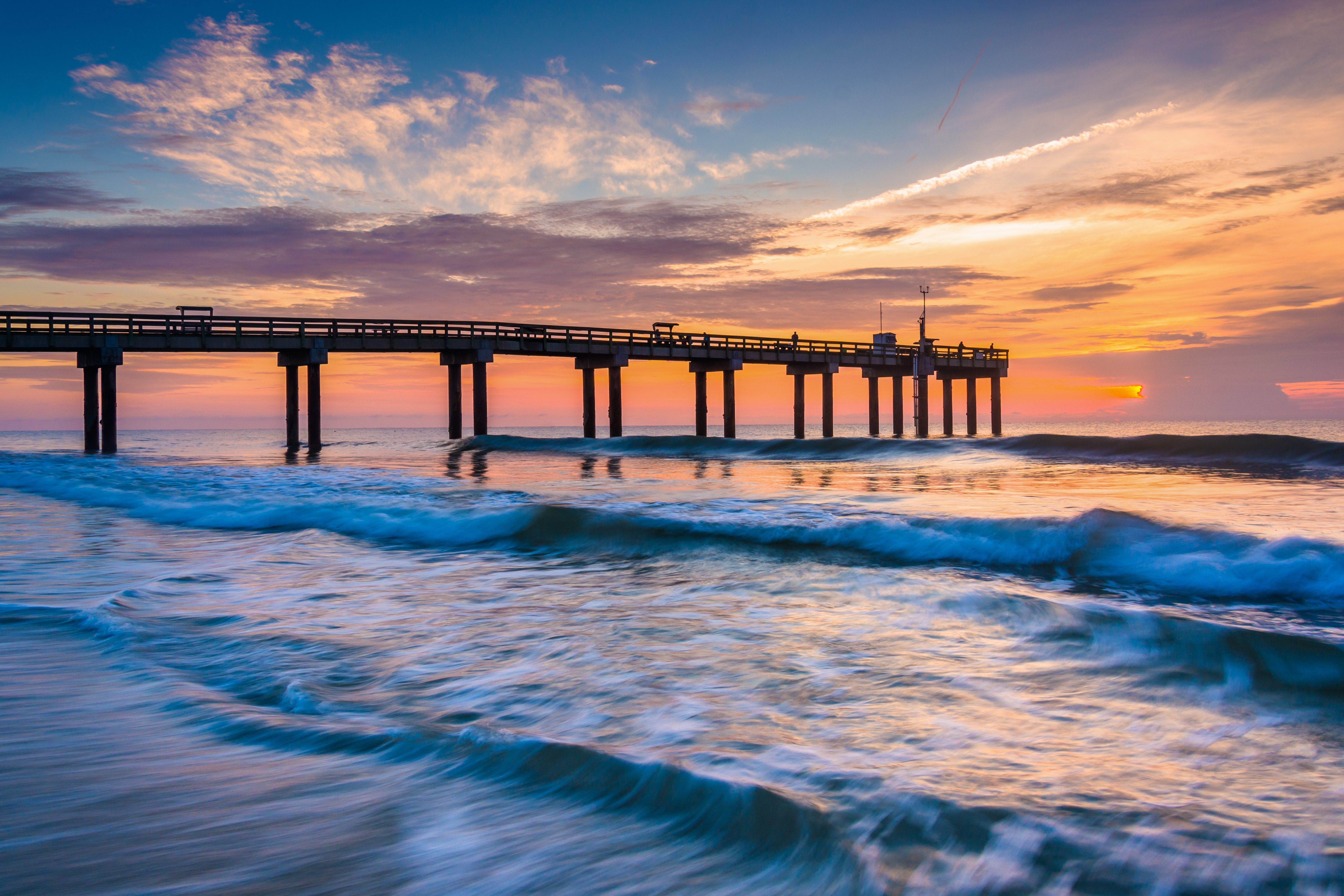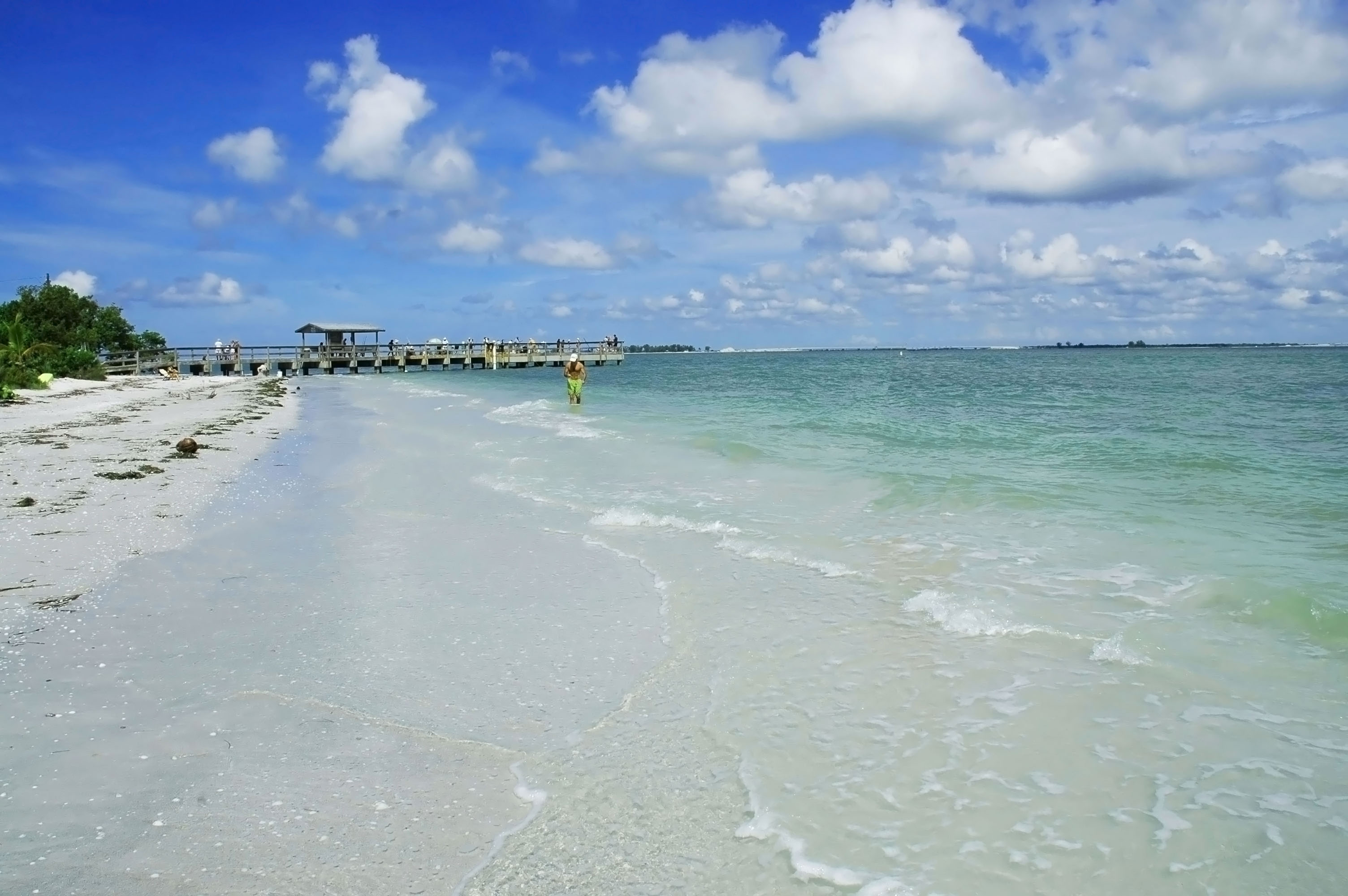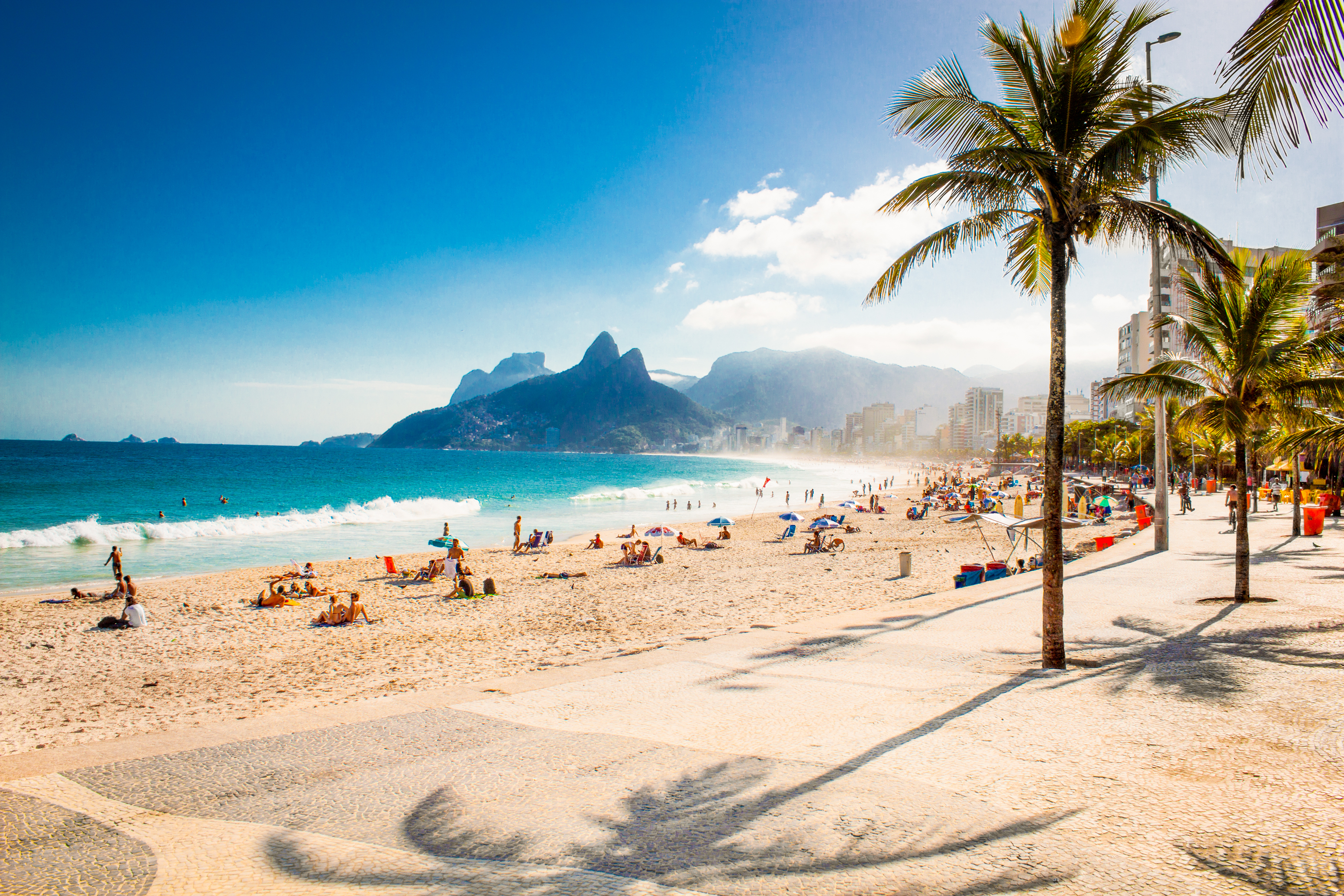 Help us protect these beautiful beaches. Set up your beach events, share with us and we will promote your efforts and help spread the word.
©2023 Copyright © 2010-2023 WorldBeachDay.com | Patti Jewel – All Rights Reserved.