World Beach Day
is
September 1st
World Beach Day is Officially September 1st. Also known as International Beach Day, Global Beach Day and National Beach Day, this is the day to share the love of the beach. Get to the beach, host an event to protect your local beaches, contribute to beach cleanup causes, there are lots of ways to help out. 
The history behind World Beach Day
Beach Day was started by FloridaSmart.com CEO and beach lover, Patti Jewel, who is a strong proponent of protecting our beaches and keeping our beaches beautiful. The Day was conceived after a year long project in 2010 to visit all of the beaches in Florida. As a Florida lover and Beach lover, the need to protect not only Florida's beaches, but beaches around the world became a strong mission. The purpose of the day is to bring awareness to the problems facing some of our beach around the world with pollution, erosion, overdevelopment, urban run-off, contaminated sands that harm the wildlife and ruin the enjoyment of the beach and the glorious sand. Celebrate Beach Day Internationally by participating at your local beach. 
World Beach Day kicks off World Beach Month where lots of planned days and events bring awareness, cleanup and just a reminder to enjoy the gorgeous beach. To celebrate World Beach Day, organize an event in your area, list it with us, and let's work together to protect our beaches. 
Articles around the web that address the problems facing our beaches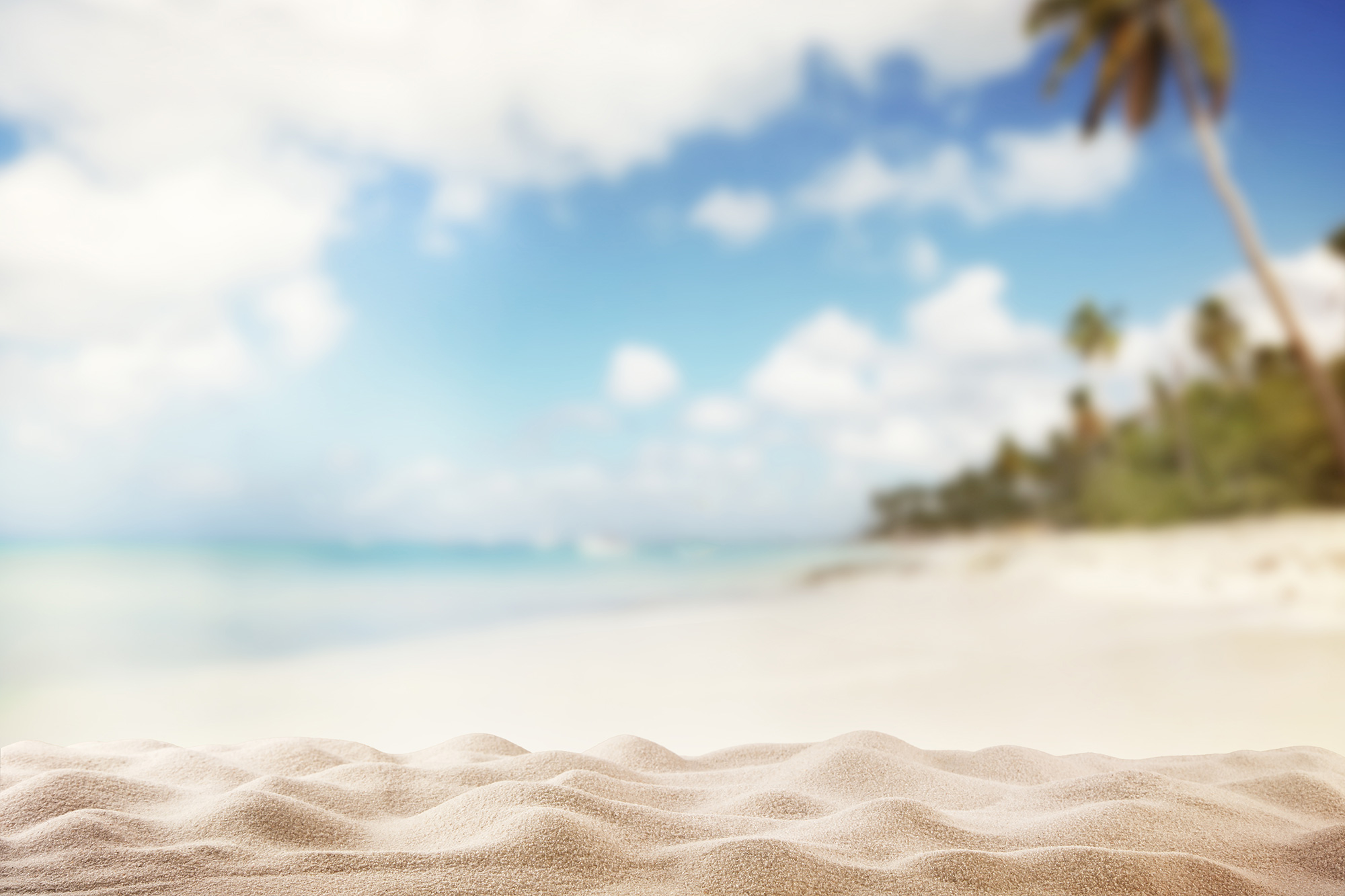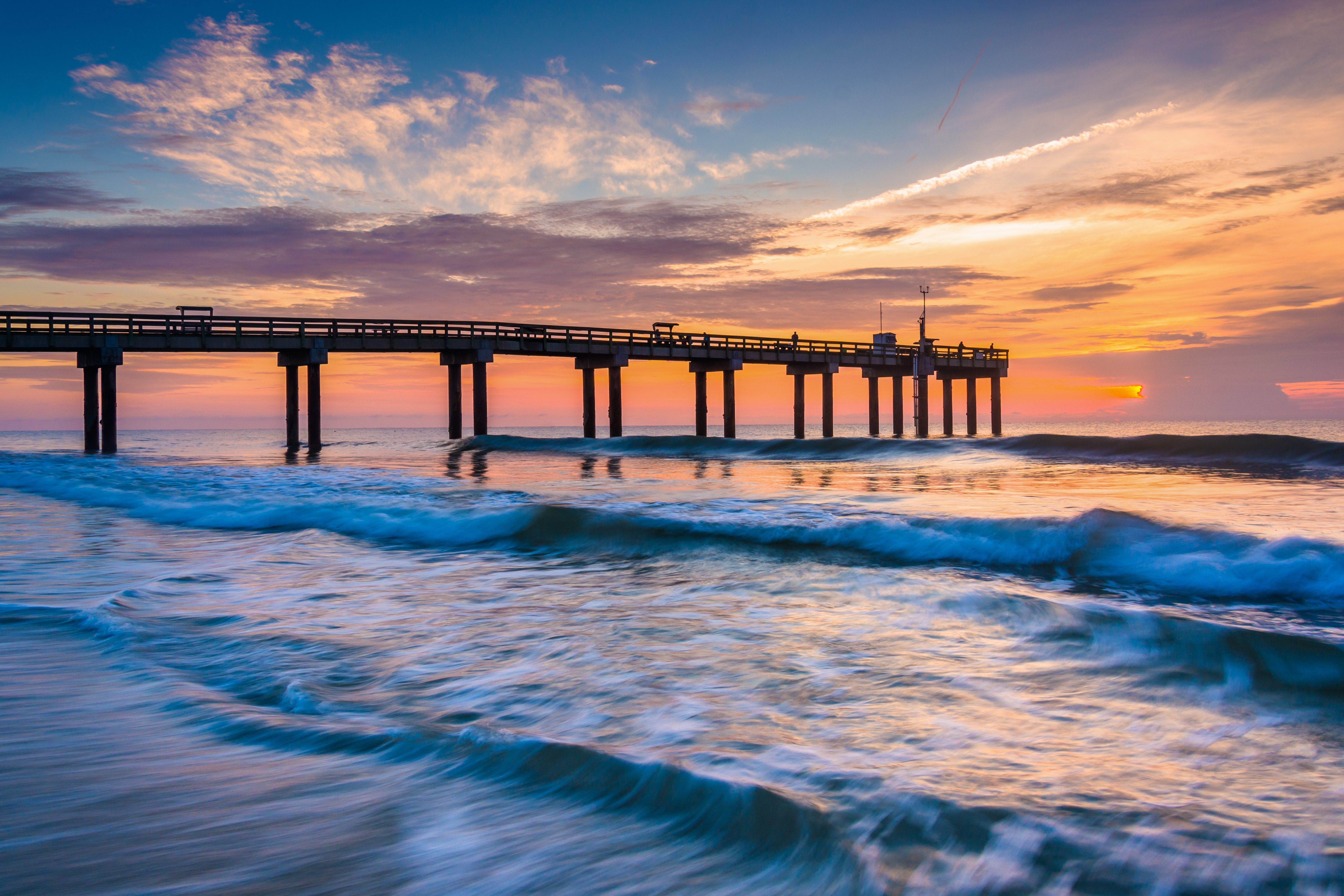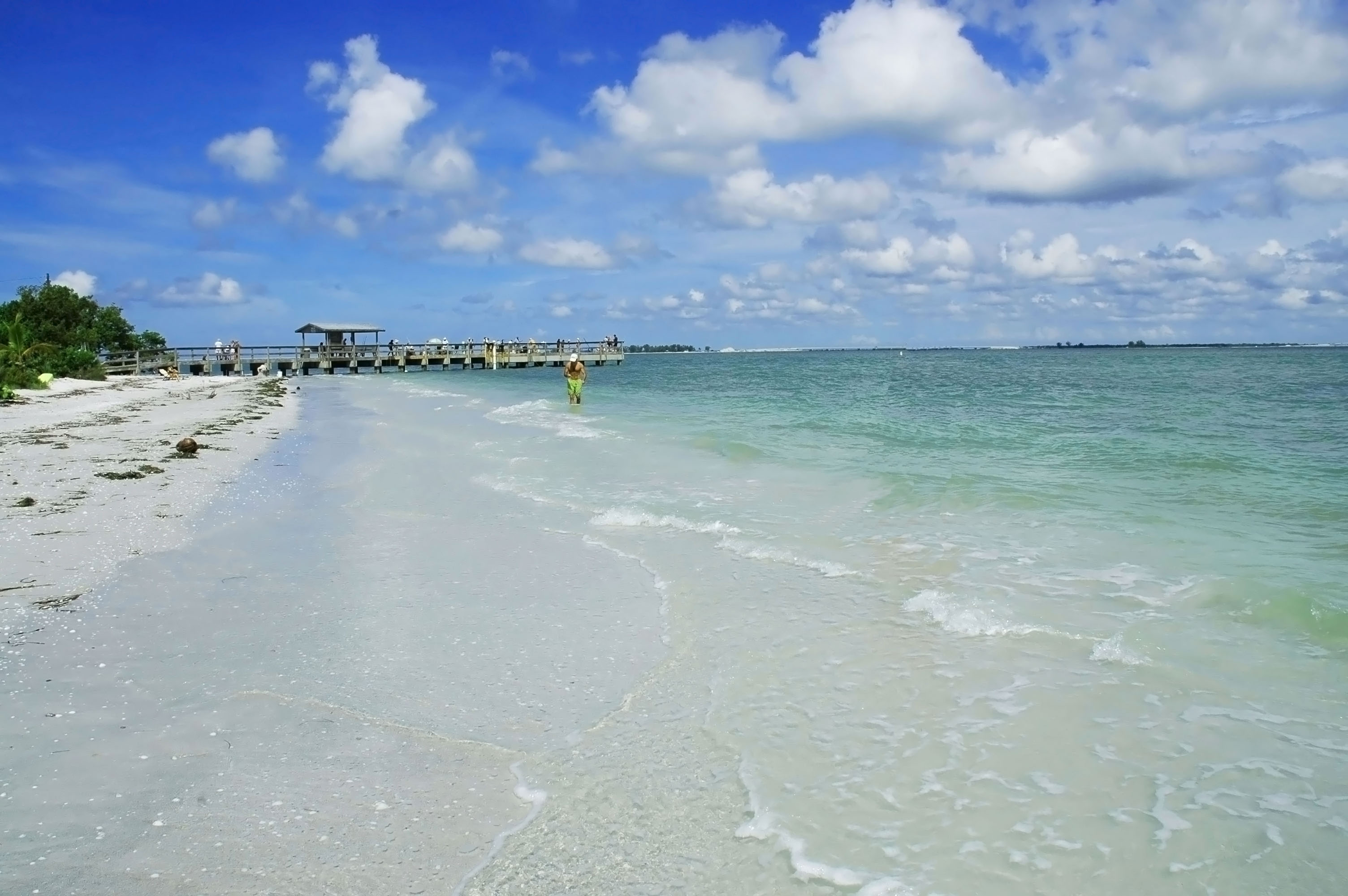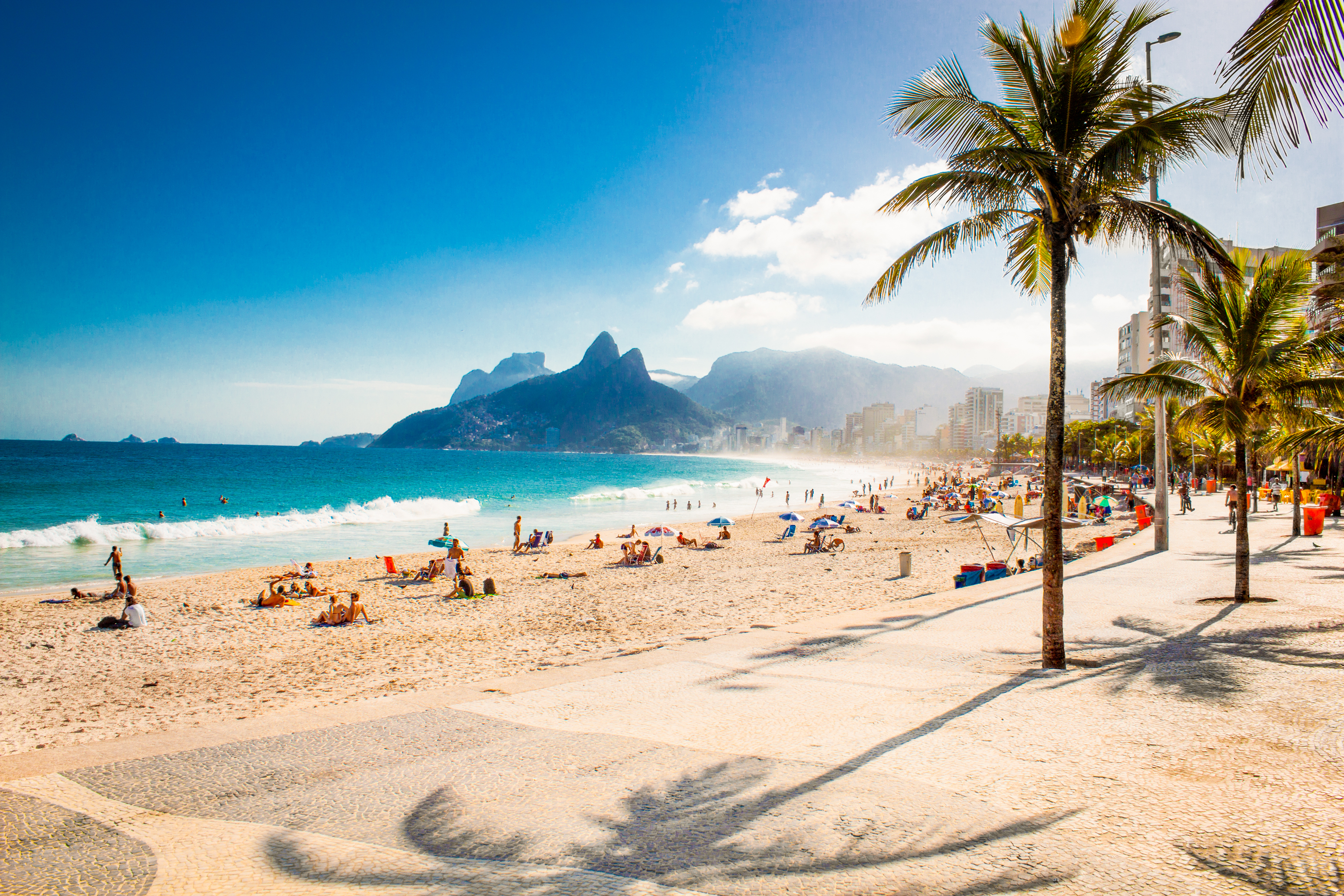 Help us protect these beautiful beaches. Set up your beach events, share with us and we will promote your efforts and help spread the word. 
Copyright © 2010-2022 World Beach Day | Patti Jewel